Imaging has been at the forefront of digital adoption within healthcare. PACS and RIS have been well established in the market and more recent imaging additions of low cost storage and VNA are feeding the opportunity for Digital Imaging to be an enterprise wide benefit, rather than a radiologist department only resource.
With wider imaging activity from hospital based digital imaging to apps that enable you to check moles and see your own imaging results as part of your health record, the opportunity for imaging and increased patient access and benefit is coming fast.
Digital health Rewired, will host a dedicated Digital Imaging conference, which will also hold the Royal College of Radiologists Informatics meeting.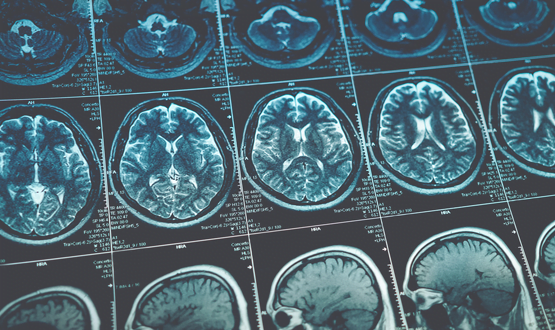 Leadership Summit Sponsor