Where next? What will the future digital health service need to look like in a world re-shaped by Covid-19? Rounding off Rewired 2021 Festival the New Normal Showcase will explore how digital can next support the NHS to deliver services in a dramatically changed landscape, a changed world of wicked problems that requires imaginative new digitally-enabled responses.

Delegates will hear the view of a range of digital leaders on how to secure the digital gains that have been achieved over the past year, drawing the distinction between the emergency response and longer-term digital transformation of health and care.
Our keynote for the afternoon sessions is Chris Hopson, CEO of NHS Providers, the membership organisation representing NHS trusts and services, who will provide his perspective on the next steps for digital and data across the NHS.
Key sessions include:
The NHS and Digital – Where Next?
Communicating with non-English speaking patients during the Covid pandemic
Always expect the unexpected: digital primary care in Covid-19 and what next
Senior Clinical Advisor – Primary Care Provider Transformation, NHSEI
Practice Nurse – Page Hall Medical Centre, Sheffield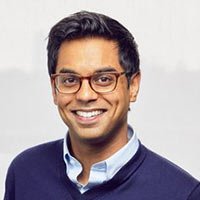 Research Lead, Google Health UK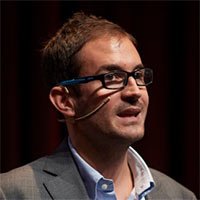 Director of the Digital Health Strategy Office at Catalan Health Service