Coming to Rewired for both days?
Staying over to network with fellow attendees at our fabulous middle night get together?
Then here's the links to 10 local and site hotels for you to book early and get the best rates.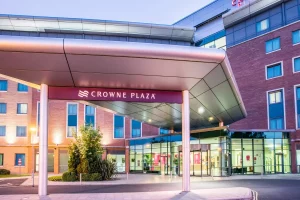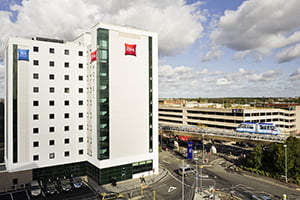 Getting to the NEC – full details are available here for you to plan your journey.
Driving here? Pre-Pay for your on-site parking at the NEC and save money here.