Sponsored By
Discover how AI, data and analytics is being used to drive healthcare innovation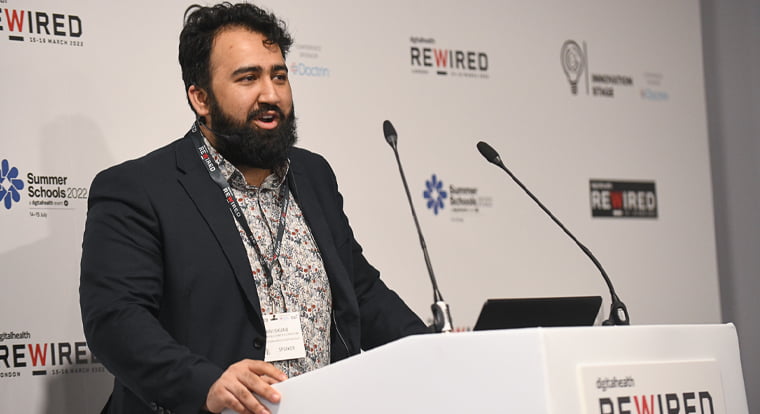 The AI, Data and Analytics Stage is the place to learn about the latest developments in AI, data and analytics, bringing together data scientists and researchers, clinicians and health IT professionals. Learn about the key emerging challenges and opportunities around research, and the latest use of new analytical and predictive capabilities to support patient care.
Topics explored:
AI Deployment and Evaluation
AI in action across the NHS
Federated Care Platform and Trusted Research Environment
"Rewired is a great place to connect and hear what's coming and reflect on what's been learnt. Always a good attendance from local digital leaders which adds to the insights available to be gained."
Leanne Summers, Head of AI Strategy, Joint Digital Policy and Strategy Unit – NHS Transformation

WANT TO EXHIBIT AT REWIRED 2023?