A second digital revolution is underway in primary care.
Having been first to implement electronic patient records, primary care is now a hot-bed for pioneering new models of digital service delivery to patients.  
Hear how a new wave of technology providers will enter the market under GP IT Futures contract; how the push nationally in primary care is to 'digital first'; and learn from the primary care leaders leading the revolution locally. 
Book your place at Digital Health Rewired, 3-4 March 2020 at London Olympia to hear how primary care is once again demonstrating how to harness digital technology for the benefit of patients.
The Digital Primary Care Accelerators have been established in each NHS region to demonstrate how to achieve accelerated digital transformation of primary care. In this quick-fire session you'll learn about how six of these pioneering sites from across England are tackling a range of health and care challenges using innovative digital tools.
Head to the Interoperability Stage to hear how the new GP IT Futures framework will open up the NHS primary care market with the creation of interoperable foundation systems to create a plug-and-play landscape that will support greater innovation.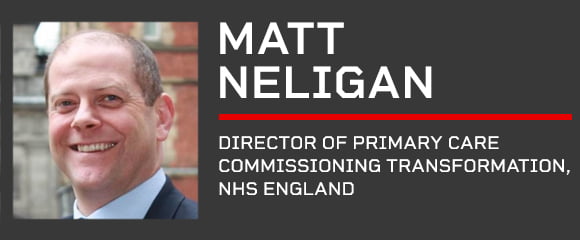 The Digital Primary Care First Agenda in primary care aims to decisively shift services to promotion of self-service, triage and re-direction. Hear the key messages from the Digital Primary Care First consultation and key lessons from different models of implementation. Find out where next…
Sign up to the Digital Health Rewired Newsletter