Dr Ian Abbs, CEO of Guys and St Thomas' NHS FT and Professor Clive Kay, CEO of Kings College Hospital NHS Trust are the clinicians turned CEOs leading two of the busiest teaching hospitals in London. 
Together, the two trusts have just embarked on one of the biggest digital transformation programmes in the NHS, a shared Epic EMR project code-named project Apollo.  You can exclusively hear them about their ambitious digital moon shot at Rewired 2022.  
Dr Abbs and Prof Kay, joined by Beverley Bryant, chief digital information officer across the two trusts, will together provide an unmissable midday keynote session on day two of Rewired 2022, 15 March. 
You can catch them on the National Policy stage, where they will be speaking immediately after NHS England and Improvement's director of digital transformation Dr Tim Ferris.  
Register your place today as the final count-down to Rewired 2022 has begun!
Other confirmed Rewired 2022 speakers include: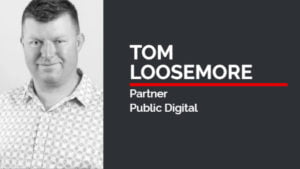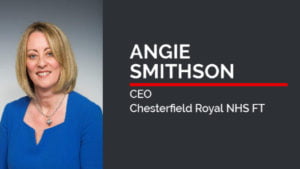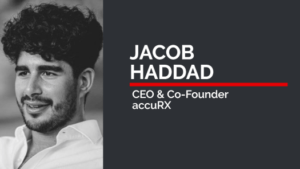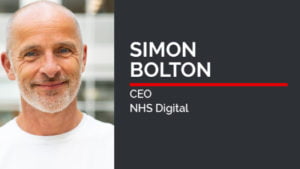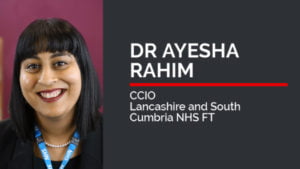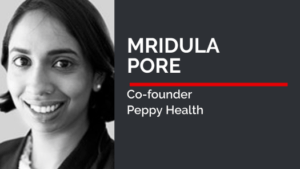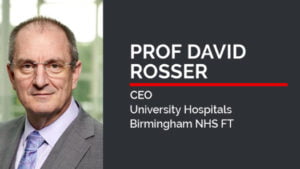 Sign up to the Digital Health Rewired Newsletter