London's University College Hospital NHS FT is the largest NHS organisation yet to implement Epic through its electronic health record system programme. Rewired 2020 welcomes the trust's young clinical leadership team who successfully led one of the biggest NHS digitisation projects to date.
Natasha is chief nursing information officer and deputy chief nurse at UCLH and led the nursing workforce through the planning, training and subsequent optimisation over the trust's EPR programme. She was voted Digital Health CNIO of the year by the members of Digital Health Networks.
Wai Keong is the chief research information officer at UCLH, consultant haematologist and national informatics leader, now leading on how the data from the trust's EPR can now be harnessed for research. He is the creator most recently of FindaStudy, a visionary open clinical trials discovery platform. Wai Keong helped found the UK CCIO movement and was the original chair of the CCIO Network.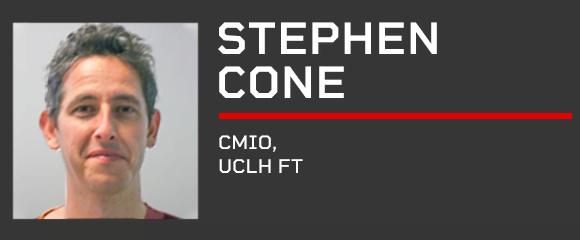 Dr Stephen Cone, consultant anaesthetist, is chief medical information officer at UCLH leading the clinical informatics team through the EHRS programme. His focus in now on optimising the system and delivering the benefits from digital transformation to patients and staff, and also by realising UCLH's research ambition of using routinely collected clinical data for advanced analytics.
Sign up to the Digital Health Rewired Newsletter