Huge changes are underway in digital health and care, with a new direction being charted and clutch of major policy initiatives.

Attending Rewired 2022 provides you with the opportunity to catch-up on the latest developments that will affect you, your team and patients.

Key changes and policy initiatives on the Rewired programme include:

New national digital transformation agenda
ICS leadership on digital
New push to convergence on EPRs
Levelling-up agenda
New national data strategy and platform
What Good Looks Like for Digital Nurses
Digital Patient Safety Strategy

Rewired 2022 national and policy keynotes include:

Tim Ferris, Director of Transformation, NHS England and Improvement
Ruth May, Chief Nurse, NHS England
Simon Bolton, Interim CEO, NHS Digital
Matthew Taylor, CEO, NHS Confederation
Helen Thomas, CEO, Digital Health and Care Wales
Saffron Cordery, Deputy CEO, NHS Providers

NHS CEOs taking part include:

Prof. David Rosser, CEO University Hospitals Birmingham NHS FT
Prof. Ian Abbs, CEO, Guy's and St Thomas' NHS FT
Prof. Clive Kay, CEO, King's College Hospital NHS FT
Liz Davenport, CEO, Torbay & South Devon NHS FT
Alex Whitfield, CEO, Hampshire Hospitals NHS FT
Dr George Findlay, CEO, Medway NHS FT

We hope you can join us in person for a two-day celebration of the very best in digital health and data, and the chance to once again network with colleagues and peers.

Rewired 2022, Business Design Centre, London, 15-16 March, the digital health event of the year.

Other confirmed Rewired 2022 speakers include: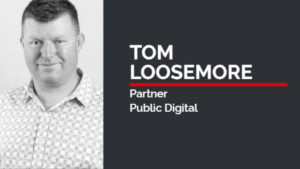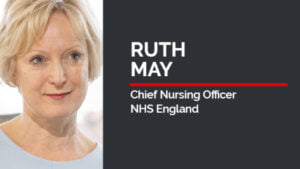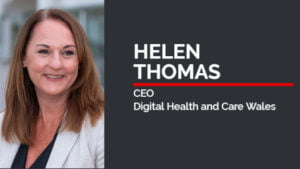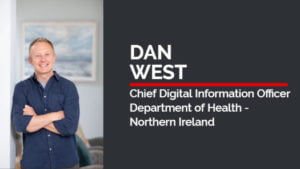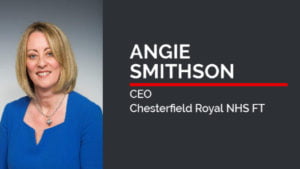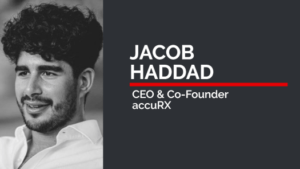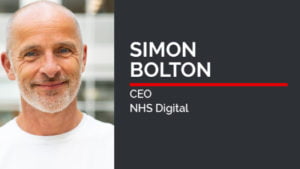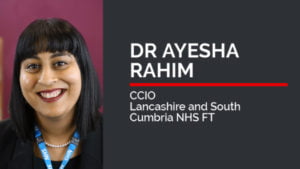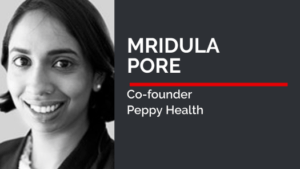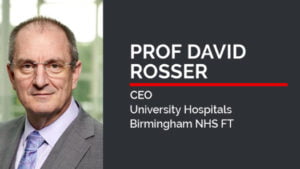 Sign up to the Digital Health Rewired Newsletter