Rewired Leadership Summit

Day 1

Rewired Expo

Day 2
Rewired Leadership Summit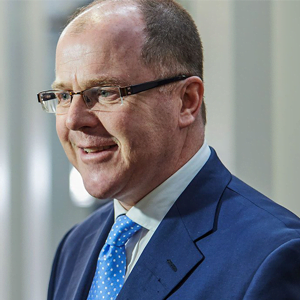 George Freeman MP
Chair of the Conservative Policy Forum
(Read more)
Following a successful career in the life sciences industry George Freeman MP (Mid Norfolk), became the UK's first Minister for Life Sciences, with responsibility for digital health policy between 2014-2016. He currently chairs the Prime Minister's Conservative Policy Forum and founded both the 2020 Group of Conservative MPs, and the Big Tent Ideas Festival. At Rewired, George will share his unique perspective on the recent past, present and post-Brexit future of digital health and its vital contribution to the UK.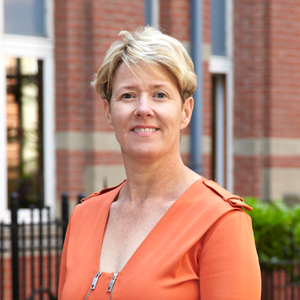 Beverley Bryant
COO, System C & Graphnet
(Read more)
Beverley Bryant, the COO at Systems C, was the former director of digital transformation at NHS Digital and director of digital technology at NHS England, where she led the Tech Fund initiatives. Beverley will bring her wealth of insight and rich experience to Rewired and provide her long-view of the key factors driving digital health development.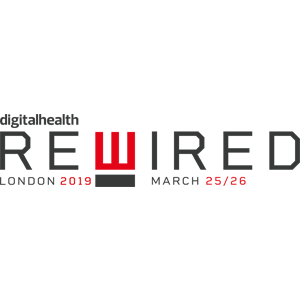 Plenty more still to come!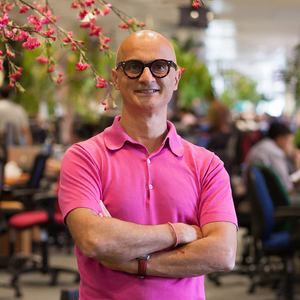 Ali Parsa
CEO, Babylon Health
(Read more)
Dr Ali Parsa, the CEO of Babylon Health, will be the afternoon keynote of the Rewired Conference and Exhibition. Babylon's innovative AI-powered digital health services are challenging traditional models of health in the UK and internationally. In his Rewired keynote Ali will share his vision of how digital is now creating radical disruption and Babylon's aim to create pervasive digital health services available to all.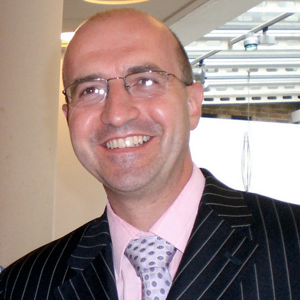 Neil Sebire
Chief Research Information Officer, GOSH DRIVE
(Read more)
Professor Neil Sebire is Chief Research Information Officer and Director of Great Ormond Street Hospital's ground-breaking new digital research and innovation unit DRIVE. Through collaboration with industry, researchers and clinicians DRIVE aims to transform the use of digital technologies in healthcare to benefit patients. In his Rewired AI and Analytics address Neil will explore the potential to use AI to maximise the research use of routinely collected health care data.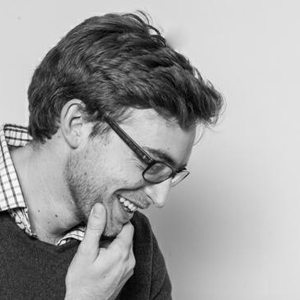 Tom Whicher
Founder and CEO, DrDoctor
(Read more)
Tom is an NHS Innovation Fellow and the founder of DrDoctor, he will use his Rewired address to advise how a pragmatic, common-sense approach to digital, based on partnership with digital health start-ups, can help trusts achieve essential bankable savings and a better patient experience. DrDoctor is one of the success stories of NHS efforts to support start-ups and Tom will share his insight to the essentials of successful partnerships on digital health.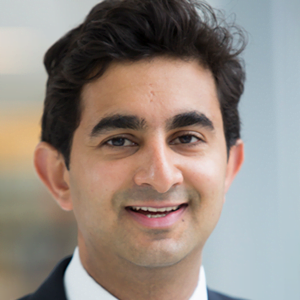 Harpreet Sood
Associate CCIO, NHS England
(Read more)
Dr Harpreet Sood is associate CCIO at NHS England, a practicing doctor, former senior fellow to Simon Stevens, and has led the establishment of the NHS Digital Academy. In his Rewired session Harpreet will explore the disturbing rise of clinician burnout, as an unintended consequence of healthcare digitisation. Harpreet will explore the causes and suggest measures the NHS can take to avoid burnout.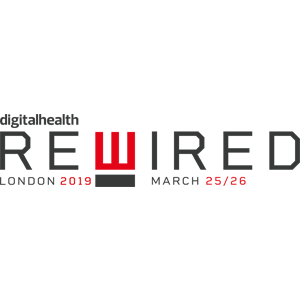 Plenty more still to come!